"The God of Another Chance"
John 8:7
7 When they kept on questioning him, he straightened up and said to them, "Let any one of you who is without sin be the first to throw a stone at her."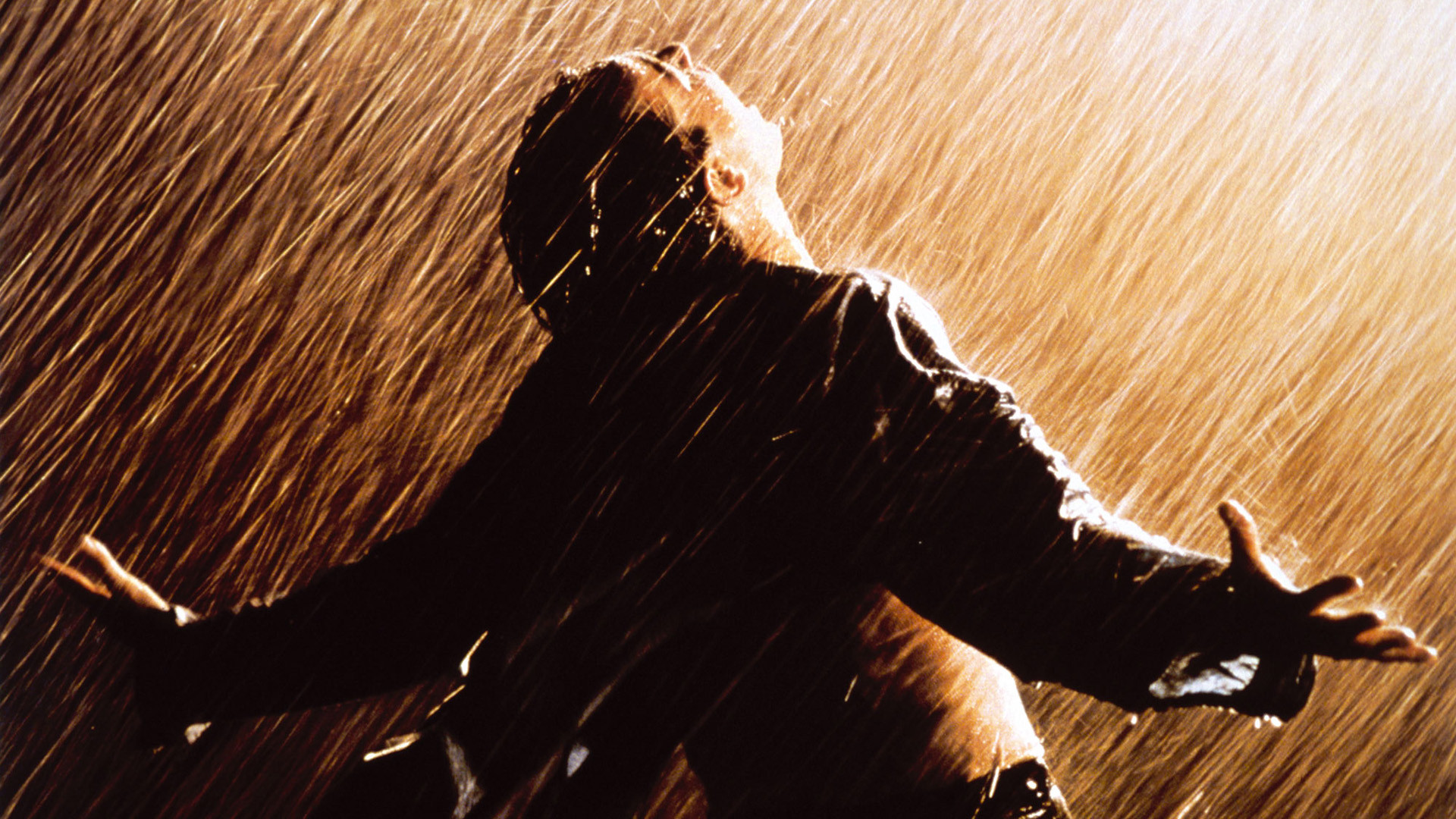 Nobody is perfect. Nobody. Is. Perfect. So why are there many people around us who walk around with their head in the clouds as if they have it all together?  Unfortunately, majority of the people who have this way of thinking are "church folks."  We as Christians must be extra careful not to fall into the traps of religion and tradition, which will have one believing in a false sense of holiness and self-righteousness.  Have you ever fell from a sin and felt so ashamed that the people you love the most were the very ones to condemn you? The sad reality is that situations like this too often occur in the church. The 8th chapter of the book of John focuses on a woman who was caught in the very act of adultery.  The teachers of the law and crowd wanted to stone her to death for sinning.  But when the people consulted with Jesus, He replied, "he who is without sin, let him cast the first stone."  One by one, each and every accuser leaves. Jesus then tells the woman, "I also don't judge you guilty. Go, but don't sin anymore." What a merciful, loving God we serve!
Love covers a multitude of sin.  Instead of us as believers condemning our brothers and sisters when they mess up, show them the love and compassion that Jesus gives us each day.  When you become born again, the devil puts in your mind that you are now immune to sin but soon we learn that after salvation, we have more demonic opposition that comes our way like never before! It doesn't matter how many times you've messed up, the Blood of Jesus will always have the transforming power to wash us clean. Freedom from sin. Redemption from guilt and shame. Hallelujah!  Yes, God will forgive us of our wrongdoing, but we MUST do our part as well: refrain from sin! It's a dangerous thing to sin and not feel any guilt or condemnation.  The trick of the enemy is to tell us it's ok to sin because "God will forgive us anyway."  We should never lose
the sensitivity of God inside of us. It's the only thing that will keep us on the straight and narrow path!
SOMETHING TO THINK ABOUT: People are quick to point out our sins, but Jesus is just as quick to forgive and redeem.